CHIJ Parent Support Group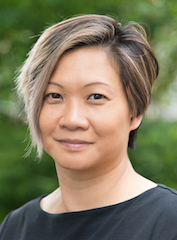 Dear Parents/Guardians,
Hello and a warm welcome to our new Secondary 1 students and parents.
The pandemic continues to affect us in different ways, and in this new school year, there will still be restrictions that prevent us from being physically involved in school activities. While we could not activate Parent Volunteers to support in school activities, we actively explored different ways that we could support the school and our girls. We are glad to be able to collaborate with the school in some programmes last year. 
Though IJ Fiesta had to be modified greatly, the girls had fun through class-based activities. PSG was able to support with treats and little party packs. We also continued to bring Youth Day and Children's Day treat to the girls as well.  Though they were muted celebrations, we hope we were able to still bring a smile to the girls.  
With the help of IJ Secondary Alumni and many Secondary 4 parents, we were able to bring some kind of normalcy to last year's Graduation Night. Although everyone was in their classes, with technology, a very supportive Principal and a fantastic team of teachers, the evening was filled with fun, laughter, excitement.
So I hope we can do the same for this year's cohort with your support when needed and let us make 2022 a memorable year for the girls.
God's Blessings to you all,
Audra
"We Serve With Faith, Hope and Love…"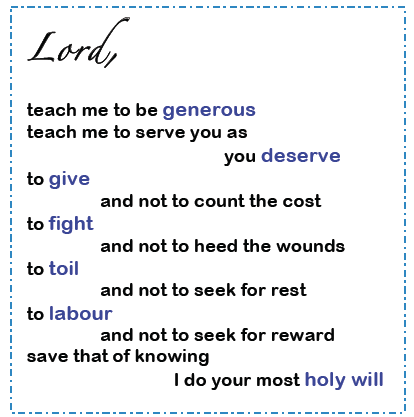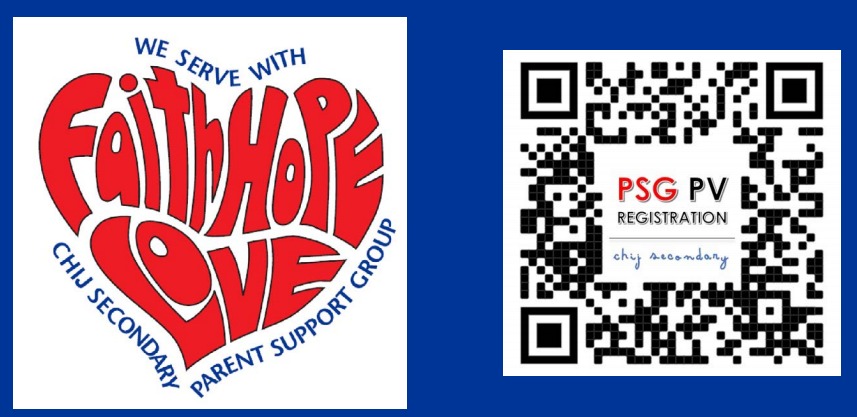 Please contact any of our Exco members
if you are able to contribute in any way to any event or if you have any enquiries.
psg.chijsec@gmail.com
PSG@IJ Sec EXCO 2022
---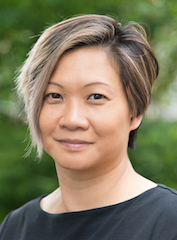 Mrs Audra Chuah
Chairperson
---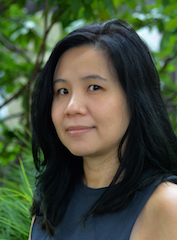 Mrs Olivia Tang-Yeo
Vice Chairperson

---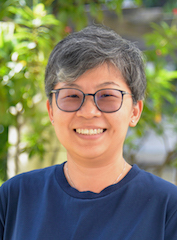 Mrs Lorene Lim
Secretary

---
Mrs Joyce Chong
Treasurer
---
Mrs Angelia Lai

---
Mrs YouNa Choy

---
Mrs Jenevieve Chua

---
Mrs Valerie Yeo-Ang

---
Mrs Adrienne Wong

BLESSING & LIGHTING OF CANDLES VIDEO HERE !